ABC Virtual has over fifteen years of experience developing custom software for medium and large companies. With our own highly secured, and certified data center, we provide the full software life cycle from development to hosting, and on-going maintenance and support.
While the mindset of good software engineers remains the same, we have experienced many changes in development tools and platforms. ABC Virtual believes strongly in the importance of a good software development foundation and methodology, and will only use proven tools and technologies. As a result, this approach has helped speed up development and reduce cost for our customers in maintenance and support.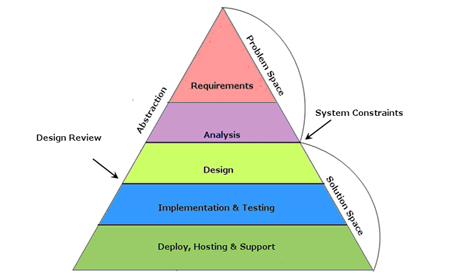 To sum it up, we believe so strongly in our software engineers and our custom development methodologies that we're willing to support, maintain, and guarantee the systems we develop and support for life.